---
Welcome! You are in San Martín de los Andes, gateway to the Lake Corridor, Province of Neuquén, Patagonia Argentina.
We want to help you enjoy your stay, offering some practical advice on appropriate clothing, ways to get here and transportation; suggestions on tourist circuits you don't want to miss, and advise to help you optimize expenses and achieve a well-deserved rest.
Let us work with you; we can assist in the planning of your holidays taking good advantage of the quality of our services and the natural attractions of the area.
We are here to help you make your visit an unforgettable experience.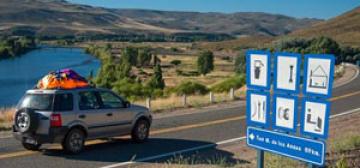 » Rutas de acceso
» Estado de rutas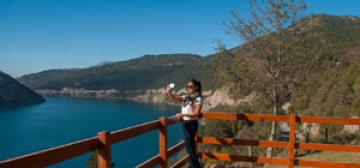 Activities and tours
Al momento de organizar su viaje, le ofrecemos diversas propuestas según tiempo de estadía.

Shopping guide
» Chocolaterías
» Artículos Regionales
» Camping y Montañismo