---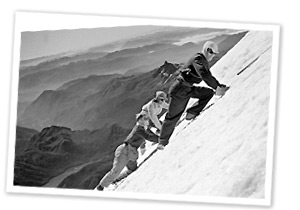 The beauty of the Andes provides the perfect stage for those who love vertigo and pushing their bodies to the limit, facing every challenge. In a challenging environment of lakes, mountains, forest and rivers, both extreme athletes as well as fitness enthusiasts will find opportunity to test their bodies and play a leading role in their own adventure.
Jogging, mountain biking, horseback riding, swimming or rowing, the city of San Martín de los Andes opens its doors to visitors looking for adventure. The best services and extraordinary sports options within the magnificent surrounding nature, surprise and awaken the senses.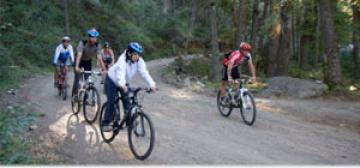 Mountain biking
Roads, trails and paths in the forest become a unique temptation for those who reach the region on their bikes as well as those who either bring or rent bikes in the area ready to experience and enjoy the magic of our natural surroundings.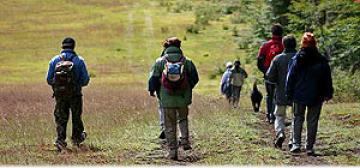 Hiking
The ample Patagonian territory turns into an invitation you can't refuse, especially for those visitors whose stamina and willpower urge them to put on their hiking boots, load a light backpack and set out in search of adventure.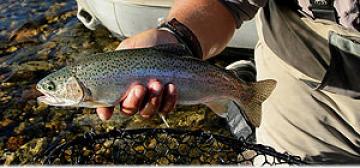 Fishing
Fishing is a classic option among the various tourist alternatives that characterize the city of San Martín de los Andes and the amazing natural landscape of Lanín National Park.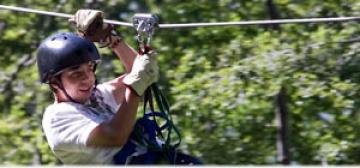 Canopy
Actividad ideal para desarrollar y sentir la adrenalina con la sensación de volar en la naturaleza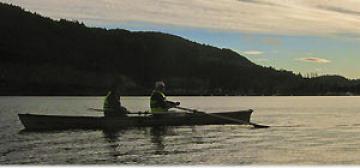 Remo de travesía
Actividad ideal para practicar con la familia y vivir la naturaleza sintiendote parte de ella al deslizarte por aguas cristalinas en botes de remo de travesía.

First Aids
Before setting out on an outdoor trip, prepare a First Aid Kit to take with you.